Tagged Pages Archive | Articles
One of the most common topics I see people asking for help with in the Ydeals travel advice Facebook groups revolves around which SIM card provider to go with when traveling to (insert country or region here).
I thought it might be useful to organize the experiences that travelers have reported of using various SIM card providers around the world by country and region.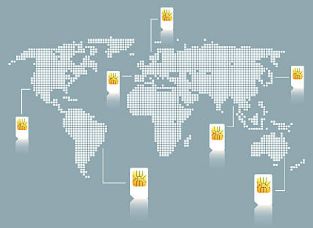 I've found that this usually offers a pretty clear consensus on which SIM card provider to go with.
For example, when visiting Italy, you would likely want to go with the TIM Tourist Sim card, based on the number of positive experiences reported.
click here to read the full article
Read more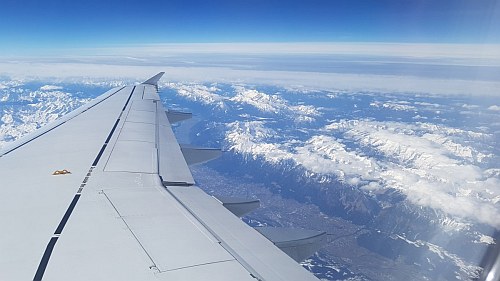 Read more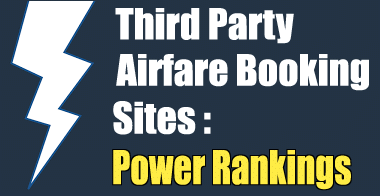 Read more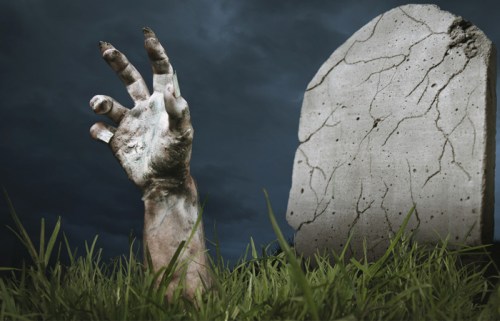 Read more


Read more


Read more


Around this time of year when the temperature drops I often see people asking a similar question, 'What website(s) should I visit to get a good deal on an all inclusive package?'.
Read more


Over the past little while, I've had a lot of people ask me about a deal they've seen pop up on a variety of those 'daily deal' type sites (you know the ones, the Groupon-esque clones that were all the rage last year, and initially had some legitimately great deals but have now all turned into a wasteland of spa treatments and massages you can never get an appointment for).
Read more


Read more