Tagged Pages Archive | Orlando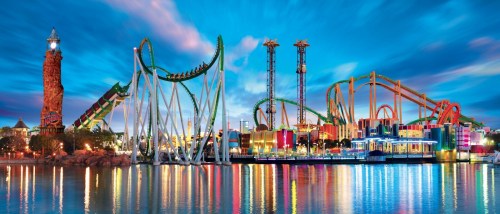 Air Transat just loaded a really cheap last minute fare between Montreal and Orlando, Florida (MCO) for late April 2015 travel.
Update April 23 @ 10:40 AM EST - The cheaper fare price looks to have sold out. The price is now showing as $300+.
How to find and book this deal
1. Try this search on Kayak...
https://www.kayak.com/flights/YUL-MCO/2015-04-24-flexible/2015-05-01-flexible
2. Click through from Kayak to Priceline to book.
You may also see that a website called JustFly is showing for a few dollars cheaper. Personally, I'd stick to booking it through Priceline, as they're known for being one of the best for honoring fares that are actually mistake.
I'm not 100% sure this one is a mistake, but the same flight is showing up as $499 on Air Transat's website.
On Priceline it should show up as $133 USD, which should bill as approximately $166 CAD on a Canadian credit card based on today's exchange rate, and factoring in the typical 3% currency exchange fee.
screenshot from Priceline: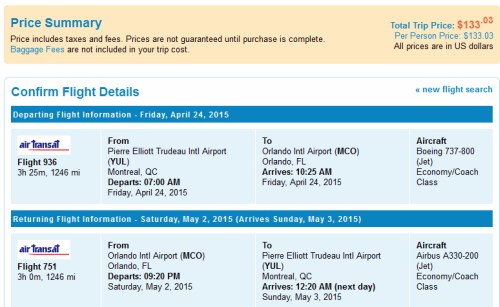 For live discussion of this deal, or just to get some amazing travel advice (to anywhere) from 7,330 real travelers in Montreal, join us in the YUL Deals Facebook Group
Hit Like if you like this deal! Click Share to show your friends on Facebook.
Read more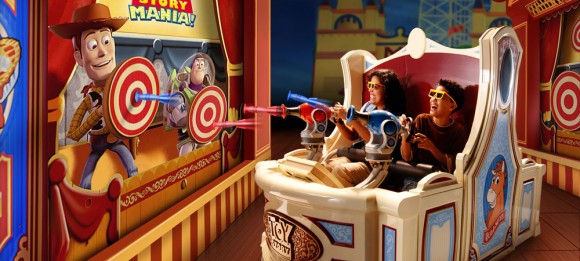 Read more


Read more


Air Transat has some last minute flights to Orlando that have dropped to $199 roundtrip after taxes. Try June 2 to 9 on http://www.airtransat.ca for example.
Read more


UPDATE: Cancun, Mexico was added as another destination. See below.
Read more


Looks like Air Transat has a really cheap last minute flight to Orlando, Florida for $195 roundtrip after taxes.
Read more


Transat Holidays has some pretty great prices for January packages to Orlando at the moment.
Read more


Air Transat's December 19-26 flight to Orlando, Florida just dropped to $264 roundtrip after tax.
Read more


Air Transat just dropped the price of their December 5-12 flight to Orlando, Florida down to $284 roundtrip after tax.
Read more